You may think that product images are just pictures, but they represent your products, branding, and business. Product photography is important because appealing images determine if visitors of your site become customers of your business—or not! Effective product photos are crucial for any business aiming to sell its products online with e-commerce.
You want your product page to include an accurate representation of your products. Medium found that 22% of products sold online are returned because the products looked different from the photos. So, be honest and clear about what your product is or isn't. After working hard to prepare and update your products, you want to give them every chance to succeed in your online store. Your profits won't increase if you make a lot of sales, but your products keep getting returned. So, here are some basic tips for capturing great product photos that will help you increase e-commerce sales and make your customers happy.
What Product Images Should Include
Product images should be well-lit, professionally shot photos that show off the design and features of your product. You can get creative as you want to as long as you stay true to your brand.
You might include backgrounds that use your branding colors, or graphics that support your brand image. For example, if you sell CBD-infused pastries and your business is called Sky High Delights, you may want to include backgrounds of skies in your product photos. Creative thinking and good execution can add that extra flare, while still relating to the branding.
What Product Images Shouldn't Include
We recommend professional photography. Period.
That said, if you're a small business just getting started, then taking your own photos may be a necessity, at least until you can get good shots taken. If you must use shots you take yourself, make sure they aren't out-of-focus, motion-blurred, have distracting backgrounds, or other elements that could make them unflattering.
If you must take your own photos, use a high-quality camera. Some camera phones can be low quality, and won't give satisfactory results. So use a newer phone or camera. You want your shots as clear as possible. Make sure everything is in the frame, and nothing is cut off.
You also want to pay attention to the size of your photos as measured in pixels. You want to match the size of your image with the portion of the webpage that image will occupy. If a photo is 300 pixels wide and taking up 600 pixels of your webpage, it'll look blurry and pixelated. At the same time, keep in mind how different sized devices will render your product photos. A small photo optimized for a mobile device will look blurry if it is expanded on your product page for a 1920x1080p desktop monitor. In other words, what looks fine on mobile may be blurry on a large screen. On the other hand, you don't want your photos so large that they slow down your loading time.
Good Vs. Bad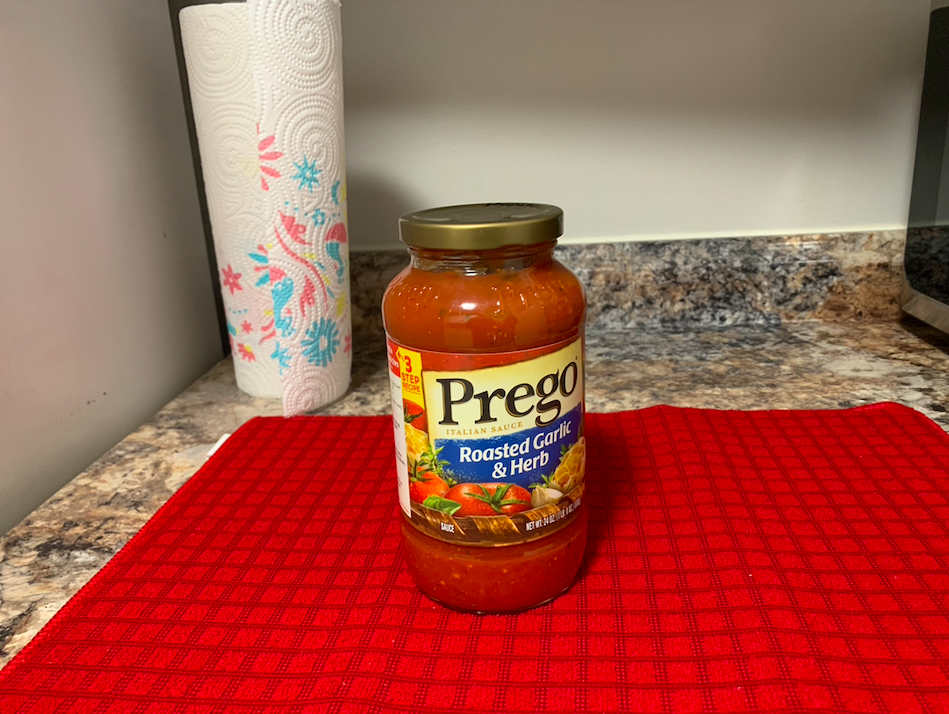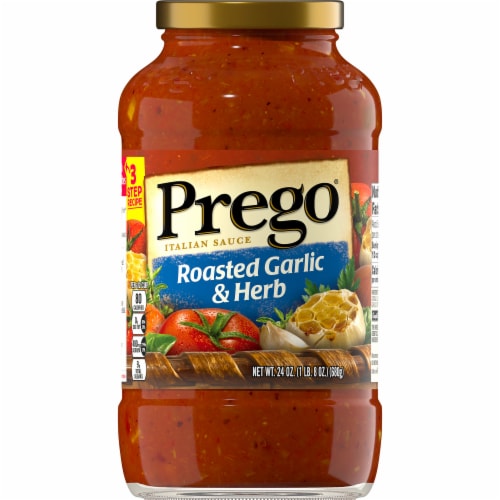 As you can see from these photos, there is a clear difference between a well-shot product photo and a poorly taken picture of a product. The after picture displays a neutral background and a clear display of the brand.
Remember good product photos can increase your profits. The quality of your product photography says something about the value of your products. What do you want that statement to be?
We understand good quality product photos can be hard for an amateur to take. So if you would like professionally shot product photos, contact us and we'll take beautiful photos for you.