Website Design
Beyond Style With Emphasis on Usefulness
What makes a website "good"? While there isn't a one size fits all solution when it comes to marketing and web development, there are some core tenants to follow, such as responsive design and organizing and prioritizing content to be more useful for your target users.
Not Just Website Design
Before we make the first <div> tag, we begin with photography and branding. We get to know you and your business, as well as the needs of your target users. Next, we put together a plan that includes details about the site's structure and SEO tactics.
Having a good strategy is the foundation of our approach to developing professional-grade websites that are custom-tailored to your needs and case. Even though each of the websites we develop are unique, there are certain tools and methodologies we employ for each project. Below is a list of the common touches we add and additional creative services we use to make our websites great.
This Is Our Full Web Design Approach…
Professional Photography
We make our websites pop with real photography – it's our secret sauce to stellar website design. Stock photos and low-quality cell phone photos stand out like a sore thumb and cheapen a website's appeal. Before we make the first page, we send you a photographer!
You'll have up to 3 hours with a photographer – which means you'll get 100 or more unedited photos and at least 25 edited images for use on your website and anywhere else!
** Location & Travel Charges: For those within a 30-mile radius of our studio, there are no additional travel charges. If you are outside of this zone, contact us for more info on travel charges.
Brand Style Development
We expand on your current branding to fully define your visual identity and establish consistency for your site's appearance! We study your current logo's fonts and colors and develop an in-depth visual identity that includes secondary colors and accent colors, and various fonts for titles and body text. If necessary, we'll take your current logo and create an editable and scalable vector copy.
**Please note: We will work with an existing logo but new logo design is not included. We're happy to include logo design/branding in your website development proposal at a special price.
Copywriting
We'll help you with writing all the text for your site! Good copywriting can mean the difference between a good looking website sealing the deal for potential customers.
We'll send you a questionnaire that will help us get valuable details and facts about your business during our onboarding process. We take your responses and develop the clever and creative text your website needs to appeal to customers. Before we launch the site, review what we've written, and add whatever you want.
Search Engine Optimization (SEO)
We make your site easier for Google to index and understand, so it's more likely to show up at the top of relevant search results! Our SEO services include page-by-page keyword research and development, meta description development, heading tag analysis, outbound/inbound linking, keyword distribution analysis/body copy optimization, and alt tag writing.
Facebook Live Chat Bubble
We make it easy for you to connect with curious visitors with a convenient live chat bubble on your site that connects directly to your Facebook Page's Messenger. Offering a live chat bubble takes away the formality of filling out a form or calling when website visitors have questions. We integrate a live chat bubble that connects your visitors directly with your Facebook Page messages, so you don't need an extra mobile app to respond instantly; you can use Facebook's Business Suite app (formerly "Pages").
Lead Capture Strategy
How do we determine the information your website visitors need to make a buying decision? We pick your brain because you know your industry and operations better than we do. We also take the time to research your industry from the perspective of web designers. What are national industry leaders doing with their web presence? Who are your buyers and what makes them tick? 
We can also help you develop and launch a drip campaign that hooks online leads and converts them into customers! Utilizing email marketing platforms like MailChimp, we'll help you plan, develop, and launch a campaign that captures newsletter signups, offers free content, and sends a series of automatic follow-up emails meant to entice further action, such as contacting your sales department or purchasing a specific item from your online store.
Google Listing Optimization
Before we launch your new site, we use the information, positioning, and branding we develop for your site to optimize your Google My Business profile to improve your SEO! Your Google My Business profile is an essential piece of your digital marketing strategy. It also plays a crucial role in how people see and interact with your business in their search results.
Using keywords and relevant copywriting we developed for your website, we'll make sure your products/services are thoroughly described. We'll also make sure to update the images of your storefront, products, and atmosphere. If you haven't claimed your Google My Business listing, we'll help you get that taken care of first.
Website Training
We'll teach you and your staff how to update your new site! A website is a continually evolving marketing tool, which means it needs to be updated regularly.
We'll host a two-hour training seminar via video chat to share our screens with you and your staff, explain how to operate the website, and answer any questions you have.
**Prefer having us host, maintain, and manage your site once it's launched? We offer Website & Brand Management subscriptions, so you'll know your site is in good hands and stays in good shape. For more details, check out our Subscriptions section or ask your account manager.
What Questions Do You Have?
Website Add-Ons & Upgrades
Online Store & Strategy
Adding onto your new website package, we'll develop an online store and work through each product to develop strong descriptions, SEO, product photography, and more. In addition to the individual product pages, we'll also add Shopping Cart, Checkout, and Shipping & Returns Policy pages.
Product Strategy: Product Photography, Description Writing, SEO, and individual product pages
Added Storefront Pages: Shop, Cart, Shipping & Returns Policy, and Checkout pages
Payment Processing: Payment connections through Square, PayPal, Stripe, and more
Shipping: Shipping charges for UPS, USPS, FedEx, and DHS are automatically calculated and applied to orders in the shopping cart.
Lodging System & Strategy
Adding onto your new website package, we'll develop an online-reservations/booking system and work through each room/cabin to develop strong descriptions, SEO, accommodations photography, and more. In addition to the individual room/cabin pages, we'll also add Shopping Cart, Checkout, and Reservations & Cancellations Policy Page.
Accommodations Strategy: Cabin/Room Photography, Description Writing, SEO, and individual lodging unit pages for available cabins and rooms
Added Storefront Pages: Availability Calendar, Cart, Booking & Cancelations Policies, and Checkout pages
Payment Processing: Payment connections through Square, PayPal, Stripe, and more
Website Hosting & Upkeep
The majority of our clients prefer having us host and manage their new sites. We offer Website Hosting & Upkeep subscriptions that provide varying levels of management for websites. Do you want to maintain your site's content and just have us on hand for hosting and technical support? Perhaps you want total support with us completely in charge of your website.
Stellar Experiences
We'd love to work with you and are confident we can exceed your expectations. We have experience managing both small and large marketing/web projects. But don't take our word for it, check out the awesome things our clients say about us.
Frequently Asked Questions
We've teamed up with clients and partners across the universe.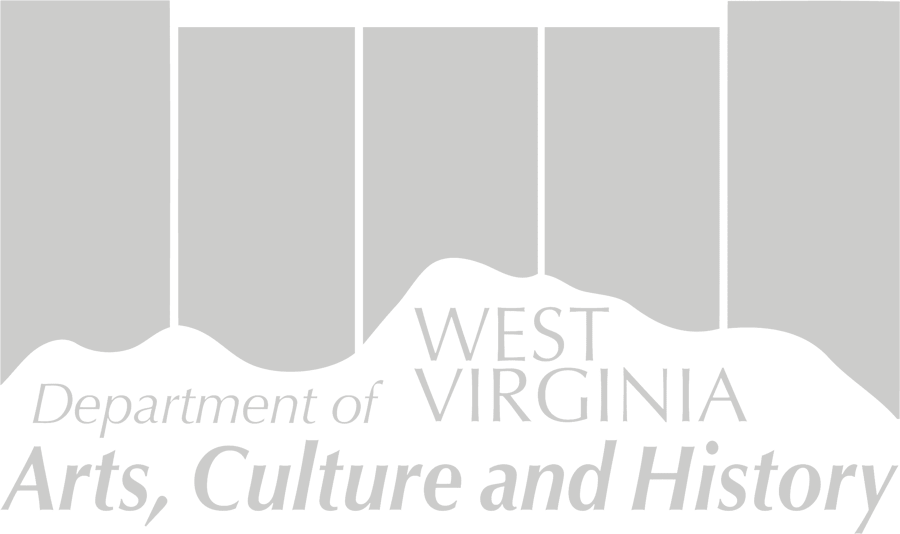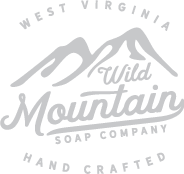 New Website
8 Pages (+/-)
New Website
15 Pages (+/-)
New Website
20 Pages (+/-)
New Website
8 Pages (+/-)
New Website
15 Pages (+/-)
New Website
20 Pages (+/-)
New Website
8 Pages (+/-)
New Website
15 Pages (+/-)
New Website
20 Pages (+/-)